How To Sell A Unicorn
Partnering with Teamson Kids, a global manufacturer of children's on-trend toys, swoon-worthy kitchen sets, and furniture, helped to fulfill Rinck's dreams of fulfilling unicorn dreams across the land. Work spanned strategy positioning, digital sweepstakes, Content Hub®, influencer marketing, shoppable social and search, digital media, branding, and fully-integrated creative and content campaigns.
Joy. Styled.
Tapping into consumer insights, Rinck learned that parents were shopping beyond price. These shoppers were looking for a stylish piece that would make their child happy, and fit nicely into the aesthetic of their home. A unique variety of on-trend styles were promoted to conquest the competition.
Trigger Marketing
Sweepstakes with a rich offer provides an entry point to trigger consumer interest and drive both search and traffic to build an audience. Collecting first-party data is paramount in today's marketing landscape especially for those with low brand awareness.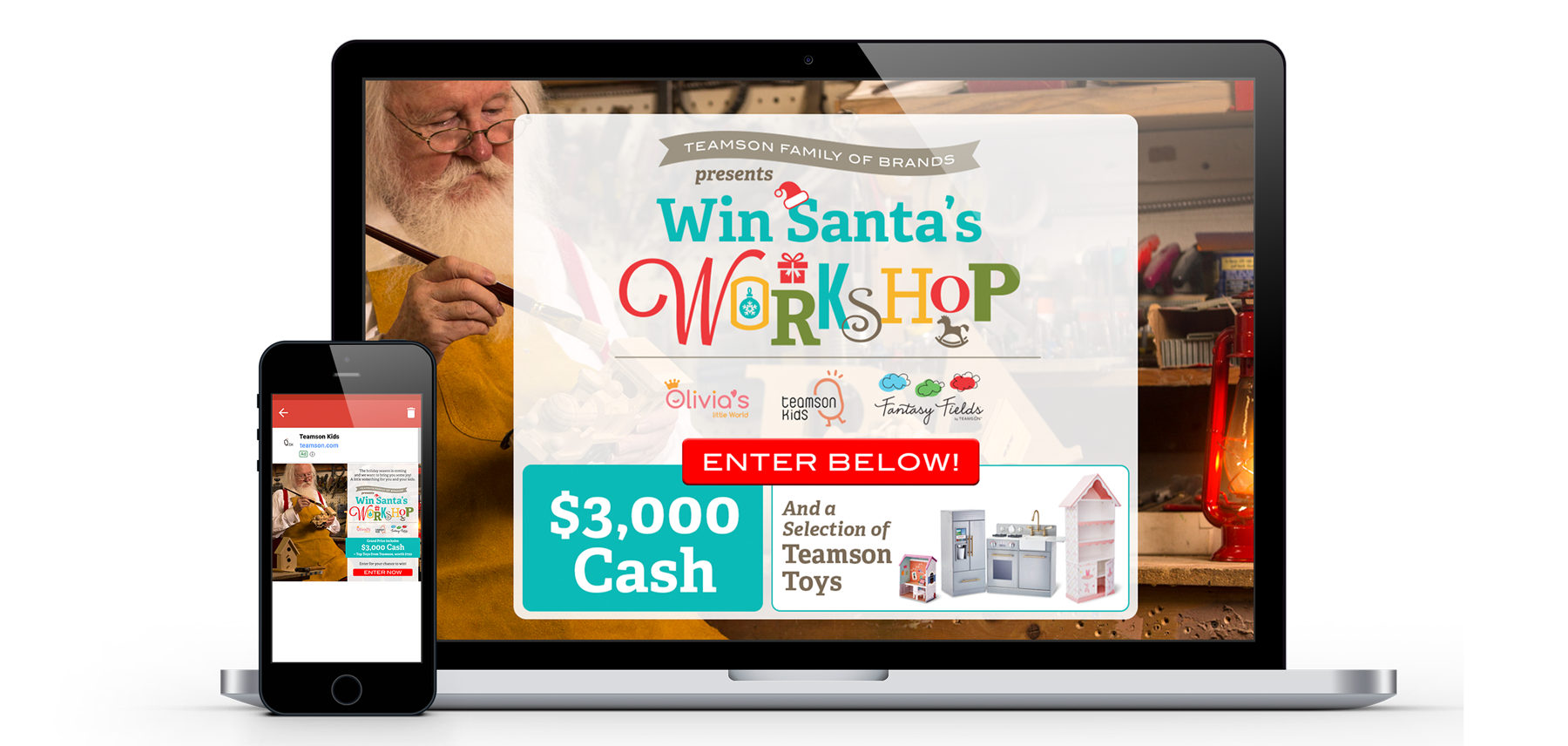 656%
Increase in Web Sessions
Build Awareness Through Influencer Audiences
Rinck considers influencers to be media outlets with unique audiences and an authoritative voice of endorsement. Rinck selected twenty-eight national influencers who built and distributed almost 500 unique content assets for the brand within a few short weeks, essentially flooding the market with brand assets that were published on influencer channels and owned-media.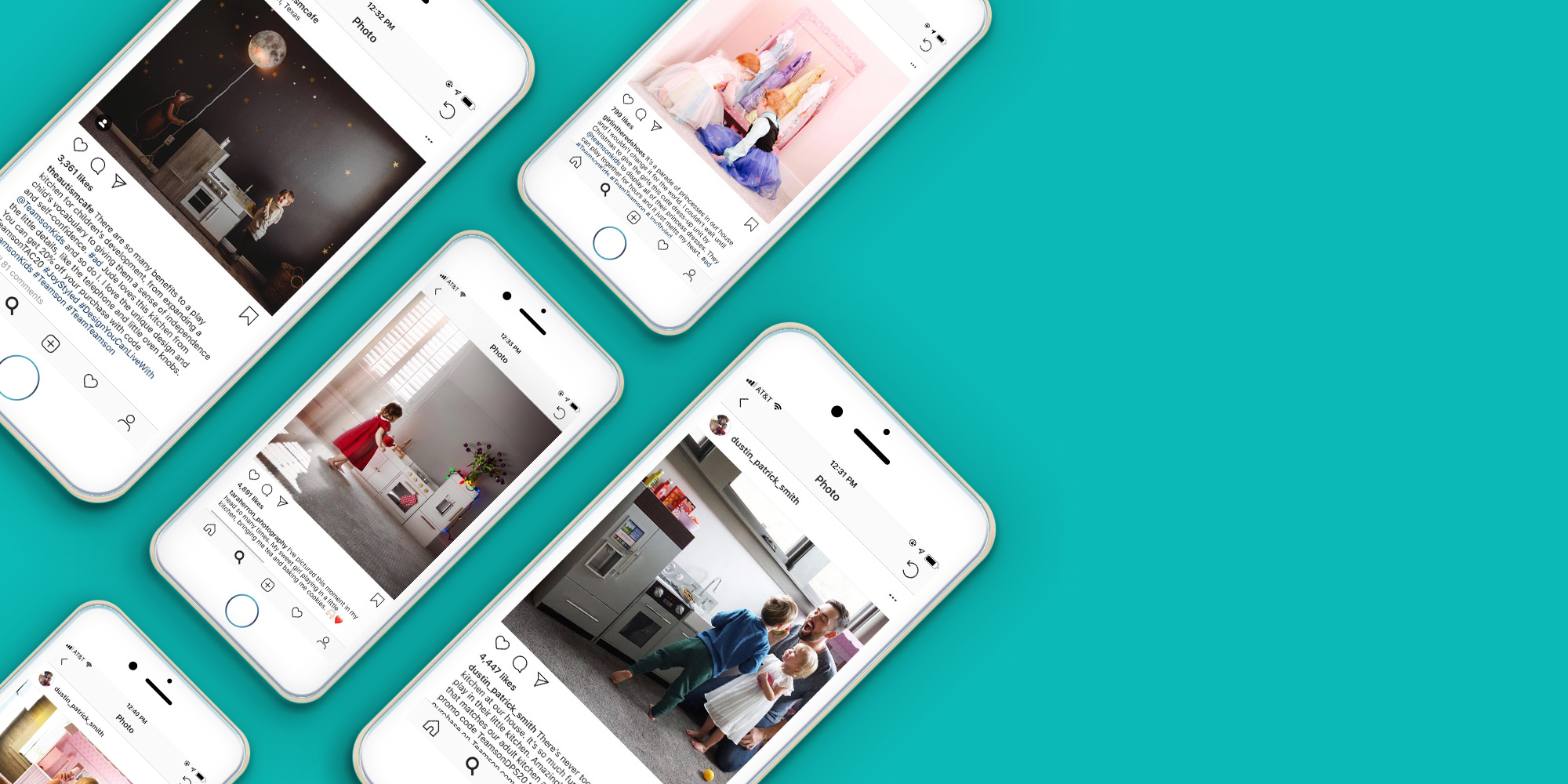 6.2 Million
Potential Reach
We're selling kids' toys during Christmas, it doesn't get better than that!

-- Trina Coccarelli, Commercial Director USA, Teamson
Rinck Featured Services
Consumer Engagement
Influencer Marketing
Shoppable Social & Search