Instead of pursuing your audience at great expense, what happens when you disrupt their pursuit?
When Rinck was founded in 2001, we made a decision to let our clients determine what kind of agency we would be. Let's just say our clients are visionary geniuses. Today, we are a full-service agency with proprietary strategic expertise that yields creative solutions and killer results.
Dynamic Integration™
No marketing dollar should be spent in a vacuum. Dynamic Integration allows multiple platform deployments to work together in real time to achieve maximum ROI on media investment.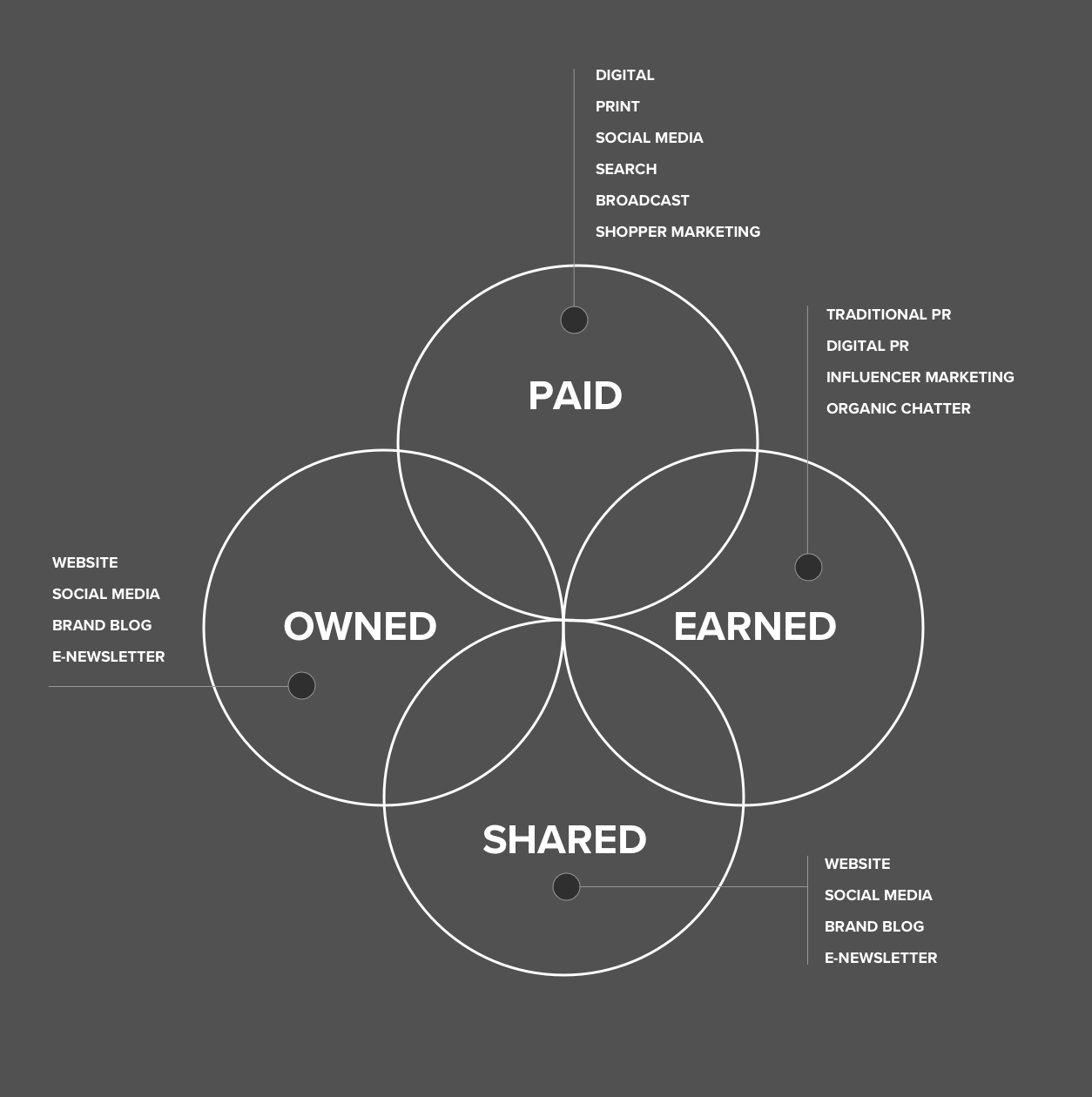 Media Portfolio Strategy
Media is currency. Think about your media mix like your investment portfolio. Rinck's Media Portfolio allows you to reasonably test new opportunities combined with proven tactics for successful ROI. Let us explain and show you how we drive results.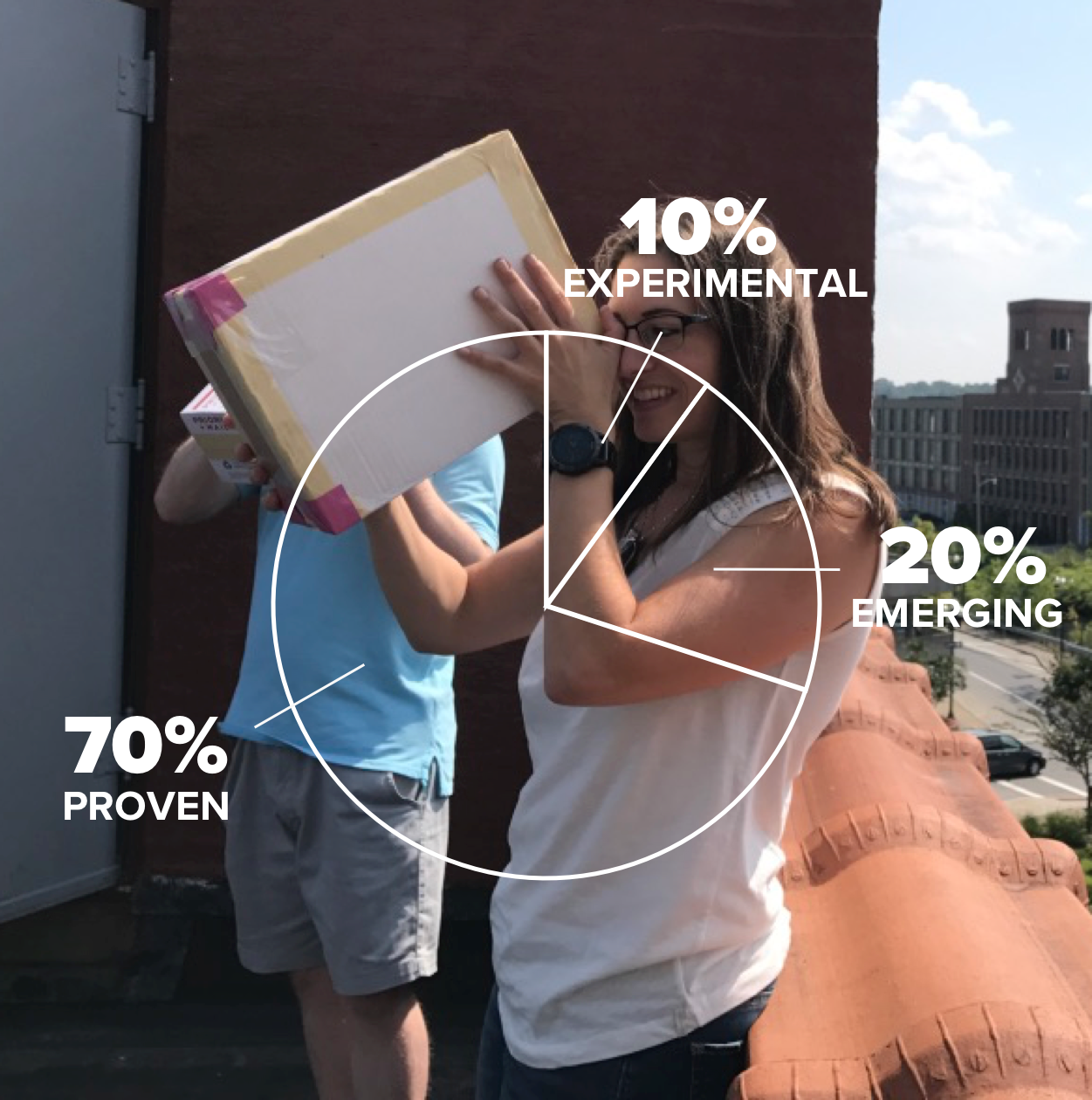 Brand Touch ®
We pioneered this founding strategy in 2003 and brought it into the field successfully. It's more relevant today than ever. Fundamentally, Rinck believes that while all consumers are important, some are more important than others. Do you know which is which and how to reach them?